Dear Customer,
Thank you for your continued support. To reflect our vision in making the best pet products from washable dog diapers, belly bands, harness vests to designer dog collars and expanding our product lines beyond just clothing for your four-legged friends, we have changed our name from Barkerwear to Barkertime. You'll find the same products, the same quality, and the same "paw'some" team members at Barkertime that you love at Barkerwear.
Woof woof,
Barkertime Team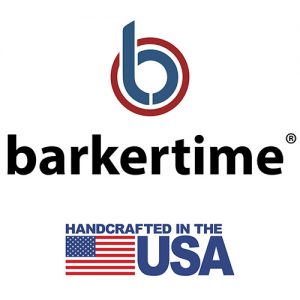 Please wait while you are redirected...or
Click Here
if you do not want to wait.